Apply To Become A Member - Waihi Masonic Lodge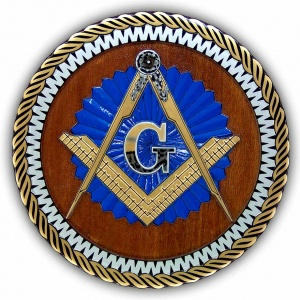 Waihi Masonic Lodge invites applications from new members.
Would you like to belong to the oldest and largest fraternity in the world?
Freemasons offer a brotherhood for men from all races, religions, countries and from all walks of life.
They hold fast to principles of friendship and fellowship.
For more information phone 863 7574.
Location: Waihi Masonic Lodge
Contact: 07 863 7574