Community Patrol Eyes and Ears needed!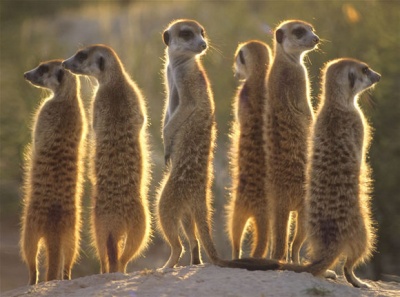 Local community patrols play a major part in helping bring crime levels down. If you think you have the qualities required, and would like to volunteer and give something back to your community, the Waihi Police are seeking applications to join Community Patrols New Zealand. The role of a community patrol volunteer is to act as the eyes and ears of the police and help to create safer communities.
Contact: For more information please phone the Waihi Police Station on 863 8179.