Fitness League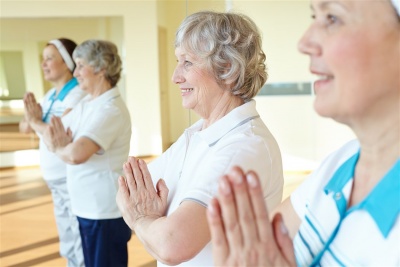 The Fitness League New Zealand is on the Green Prescription Programme and invites you to join them at the St John Anglican Church Hall at the top of Seddon St in Waihi on Tuesdays, at 9.30 for an effective, low impact exercise session.
You don't have to be fit as classes are available for all ages and levels of ability.
Classes cost $5 per class, with a yearly membership costing $15.
For details ph Dorothy 07 549 3378
Location: St John Anglican Church Hall, Waihi
Contact: Dorothy - 07 549 3378