Health & Disability Commission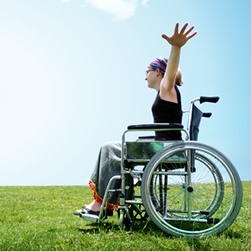 Are you having a problem with a disability or health service? If you're unhappy about the service you received, the Health and Disability Commission offers free information about your rights, and can help you by informing you about the options available to assist you. You can seek the support of a free, independent health and disability advocate.
Free phone 0800 555 050 to call an advocate, and for more information you'll find the Health and Disability Commission on the web at www.hdc.org.nz.