17 year old faces charges of assaulting Waihi Beach volunteer firefighter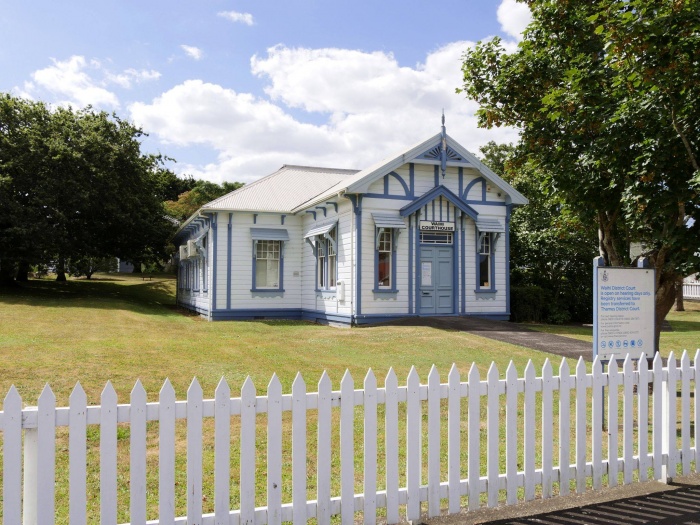 A 17 year old male was remanded until January 21st when he appeared in the Waihi District Court earlier this month charged with assault for punching a firefighter after a crash on Snell Crescent, Waihi Beach, in December.
Royce Mercer was a passenger in a car involved in a collision with another vehicle on December 1st when a confrontation between people in the vehicles escalated.
Emergency services were called to the scene and a volunteer Waihi Beach firefighter was allegedly punched in the face by Mercer when trying to keep the fighting youths apart.
Before being remanded Royce Mercer had applied for diversion which was declined and said in court he didn't remember assaulting the firefighter as he was very drunk at the time.