$400,000 for Paeroa Maritime Park in Hauraki District Long Term Plan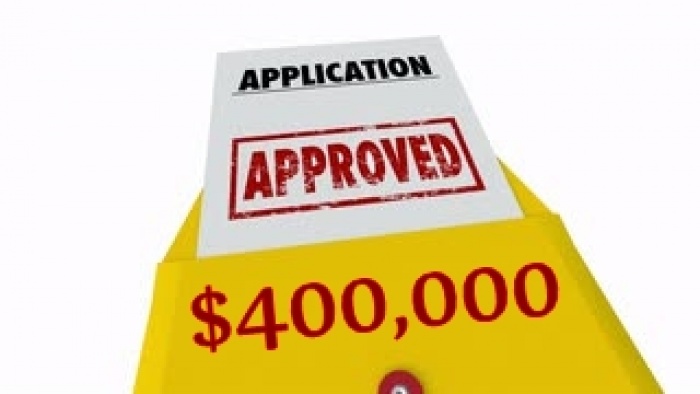 Despite cutbacks in other areas in the Hauraki District Long Term Plan council stated in their 'We Need to Talk' consultation document they were reluctant to postpone some of the 'nice to have' projects but had the choice not to do them and reduce the impact on their ratepayers bill.
The Paeroa Maritime Park is celebrating the council's choice to help fund their 'nice to have' project to the tune of $400,000.
The $400,000 grant application approved by Hauraki District Council will be used to build a wharf at Wharf Street, Paeroa to ferry people to the Historic Maritime Park.
When Hauraki District Councillor Ross Harris was asked to substantiate recent comments he made at a Waihi business meeting about volunteers at the Paeroa Maritime Park raising considerable funds without assistance from Hauraki District Council, he said the $400,000 being granted "will allow the Park to leverage more funding for a new wharf the organisation is planning on an historic site near the Paeroa CBD. It's worth noting that this contribution is partly money that was originally set aside by the Paeroa Ward for a similar project."
The funding application approval was announced at the Paeroa Maritime Park AGM, held at the park on Sunday, May 20. Former Hauraki District Councillor Julie Bubb, Secretary for the Maritime Park, received a text message from Paeroa Ward Chair Paul Milner earlier in the week while he was at the Long Term Plan Hearing, telling her the good news that the application had been approved.
At the Paeroa Maritime Park AGM Patron Basil Morrison commented that the wharf will enable a better visitor experience for the Paeroa to Kopu leg of the rail trail. "The Karangahake part of the trail is the most used part of the trail," he said. "Waihi has a train that can transport trail riders, so a suitable venue and vessel will enable Paeroa to transport people further on the trail to Thames and Kopu to facilitate longer stays and spends in the area."