Antiques Roadshow coming to historic Athenree Homestead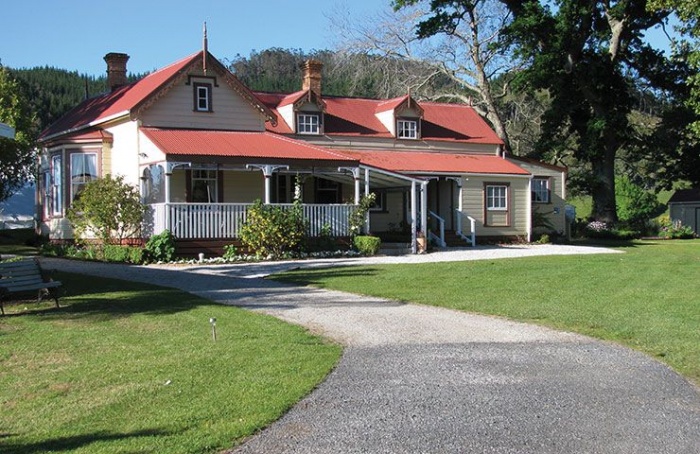 Have you ever wondered where that family heirloom came from, how old it is or what its value might be?
Whether it's a curio, painting, china, jewellery or furniture - you're welcome to take it along to the Athenree Homestead Antiques Roadshow on Sunday, May the 27th between 10 am and 2 pm.
It's $5 to enter the homestead, which includes valuation of one item. One of the four experts there can value up to another three of your items for $5 each. 
The Athenree Homestead will be open for viewing to the general public ($5 entry) and the old railway station (The Station) behind the homestead will be serving refreshments. 
Entry to the grounds is free.
All proceeds from the roadshow go to the Historic Athenree Homestead building fund.
See you at the Athenree Homestead Antiques Roadshow between 10 and 2 pm on Sunday, May 27th.