Anzac @ Gilmour Reserve honours animals too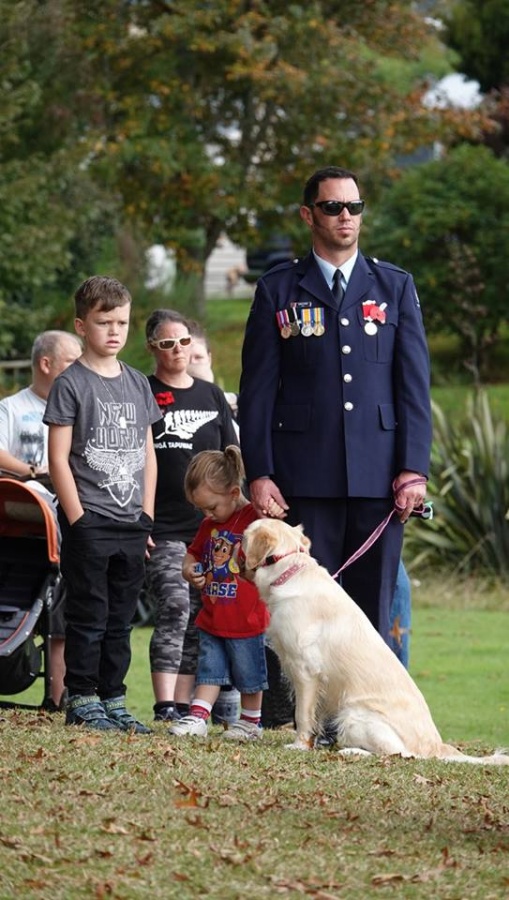 An Anzac service at the Tunnellers Memorial, Gilmour Reserve yesterday was well attended by people ... and animals.
For the first time in Waihi, animals were welcome at an Anzac commemoration.
Canaries, dogs, horses and ponies joined their owners and the crowd of about 200 to commemorate the brave soldiers and animals that made the ultimate sacrifice in pursuit of our freedom, and to honour our returned service men and women. 
Red poppies were proudly worn and purple poppies were attached to bridles, cages and collars as a reminder that both humans and animals have and continue to serve.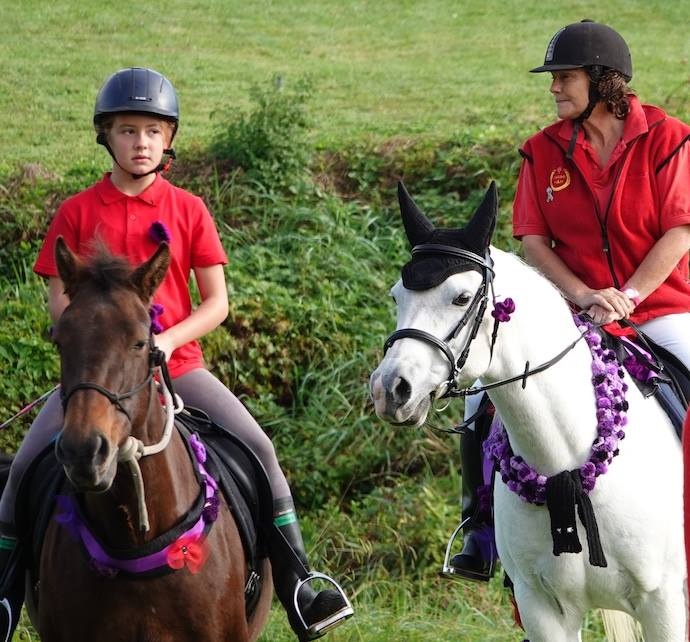 The informal atmosphere encouraged anyone who wished to speak to share stories that were important to them and their families.