Arsonist sentenced at Waihi District Court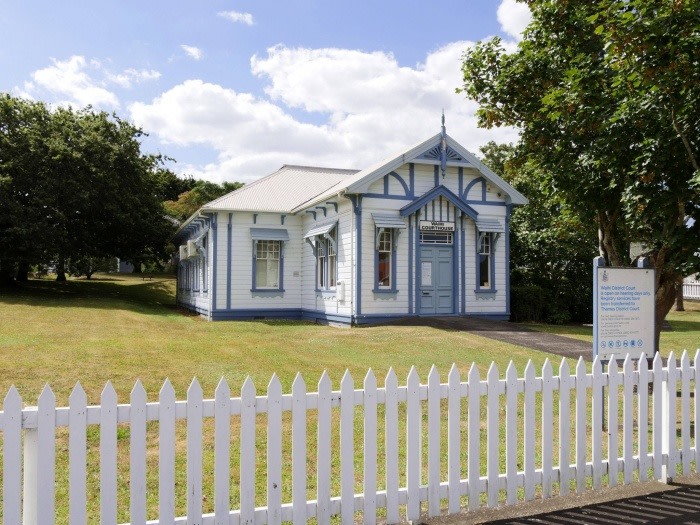 A 24 year old male who lit a series of fires at Waihi College and an adjoining horticultural business has been sentenced in the Waihi District Court.
Paul Nutsford had previously admitted to setting 4 fires at the two premises on the 2nd of February 2019.
The fires caused major damage to Waihi Colleges Outdoor Education classroom and minor damage to several buildings at the horticultural business.
Nutsford was sentenced to 27 months imprisonment and was ordered to pay $2000 in reparation to the two organisations.
Waihi Police would like to thank the Waihi community whose information helped to lead Police to Nutsford.