Arsons at Waihi College - Police appeal for information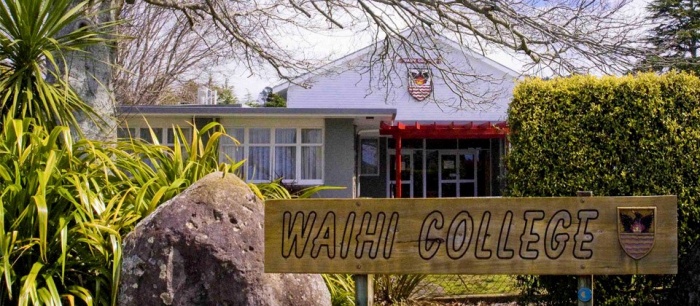 Between 3.30pm and 4.00pm on Saturday the 2nd of February 2019 four fires were lit at Waihi College and an adjoining agricultural business.
Luckily the fires were discovered before they could completely take hold but they still caused considerable damage to the buildings targeted.
If they had not been so quickly extinguished then thousands of dollars of damage would have been caused to buildings that will soon again be used for educating our children.
These fires happened during the early afternoon when people would have been around the area. 
The fires at the school were in a building by the tennis courts.
Waihi Police are appealing for anyone who saw anything suspicious in the area at the time or who knows anything about the fires to contact Detective Simon Everson at the Waihi Police station on 07 8633711.