Art for sale at Waihi Academy Art Exhibition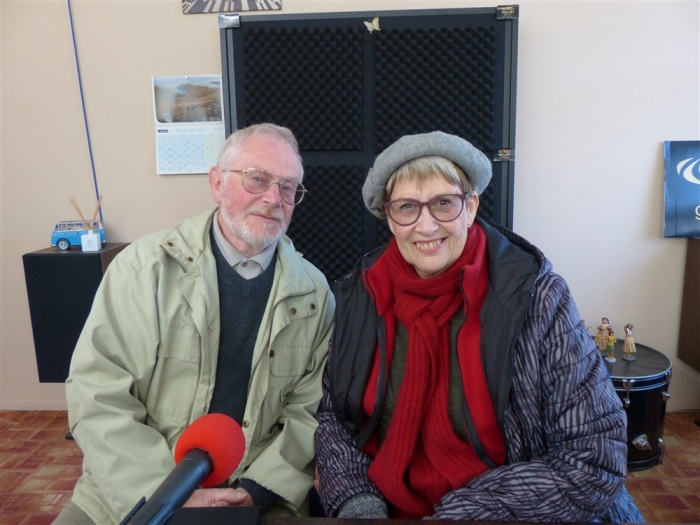 We hosted two charming visitors from Auckland this morning.
April Badley and Derek Cookson called in to chat with Brian Gentil about the art exhibition happening at Waihi's Vegetarian Festival this Sunday and Monday.
The exhibition is open an extra day for people to revisit a piece of art they may have been mulling over. April said it's common for people to see something they like and regret not getting it on the day which is why they have decided to open on Monday too.
The Art Exhibition is open from 10 am to 3 pm Sunday and Monday at the Waihi Academy on Landlyst Road. 
Listen in to our podcast for more details.