Art will be everywhere you look at ARTWaikino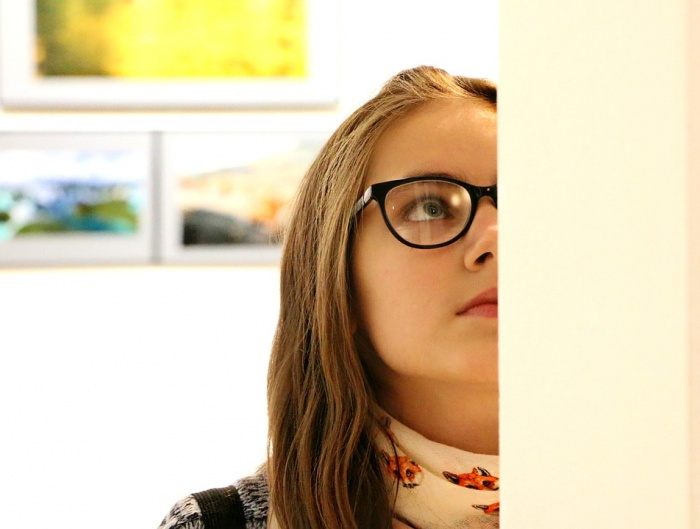 Brian Gentil spoke to Helen Wilson about year 18 of ArtWaikino. Helen said it's shaping up really well with a very good assortment of artworks in the Victoria Hall at Waikino waiting to be judged today.  Entries are slightly up on last year which bodes well for art lovers as all works are for sale. 
Tonight it's a meet the judges and artists evening starting at 6.30 pm when doors open and it will be the first chance for the art works to be viewed. 
Helen said there are some stand out works included in the Armistice category, which was included to tie in with armistice commemorations in Waihi this year. 
The doors at ArtWaikino will be open between 10 am and 4 pm each day during Labour Weekend.
ArtWaikino is a fundraiser for the historic Victoria Hall. Entry is by a $2 gold coin donation which goes towards the upkeep of the hall along with the commission from art works that are sold during the exhibition. 
Don't miss it!