ARTWaikno 2018 - Enter Now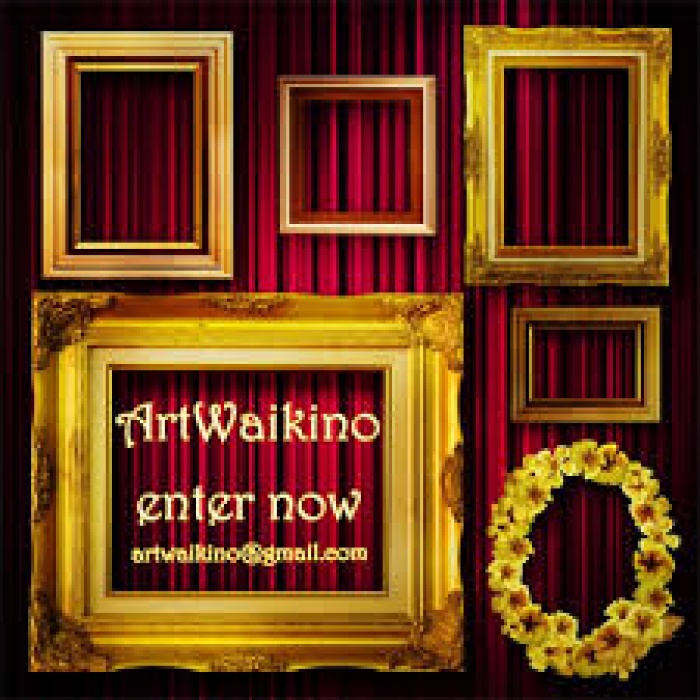 Brian Gentil spoke to Helen Wilson who has been the convenor for ARTWaikino for several years and continues to support ARTWaikino. 
There are several categories for artists of all kinds to enter and some great prizes to be won this year. 
ARTWaikino runs throughout Labour Weekend in the historic Victoria Hall at Waikino each year and is a popular event for art lovers. 
All of the art is for sale and there's always a great selection of exciting art exhibited. 
Listen to the podcast to hear more details about ARTWaikino 2018. 
Entry forms are available at a variety of places, including at Gold FM and can be downloaded from the events section of our website