BA5 to visit Armistice Waihi 100 exhibition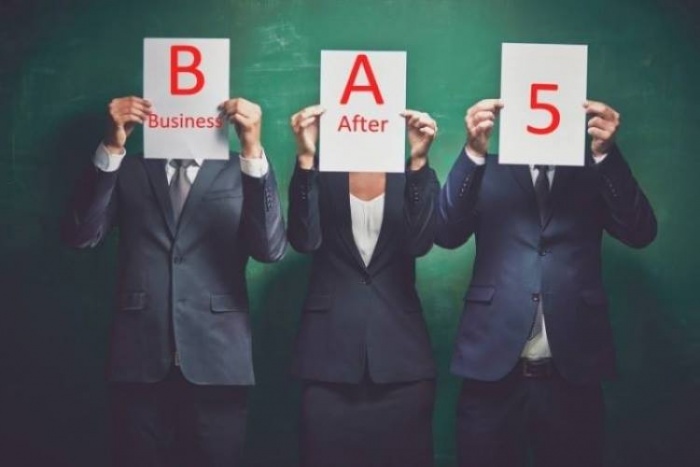 Waihi business owners and managers are invited to join OceanaGold at the GO Waihi BA5 this Wednesday.
Bernie O'Leary from OceanaGold will update the business community about what their year has been like, where they are with their resource consent application to go back into, and under, Martha Mine and where they're heading as 2019 approaches.
GO Waihi will give you an update of things coming up as well.
Make sure you bring your business card for the draw.
There'll be time at the end to 'catch up' with other Waihi business owners and managers.
For catering purposes, and seating, please RSVP GO Waihi by emailing [email protected] or phoning 863 30303 so they know if you can make it or not.