Blood Donors save up to 3 lives each time they donate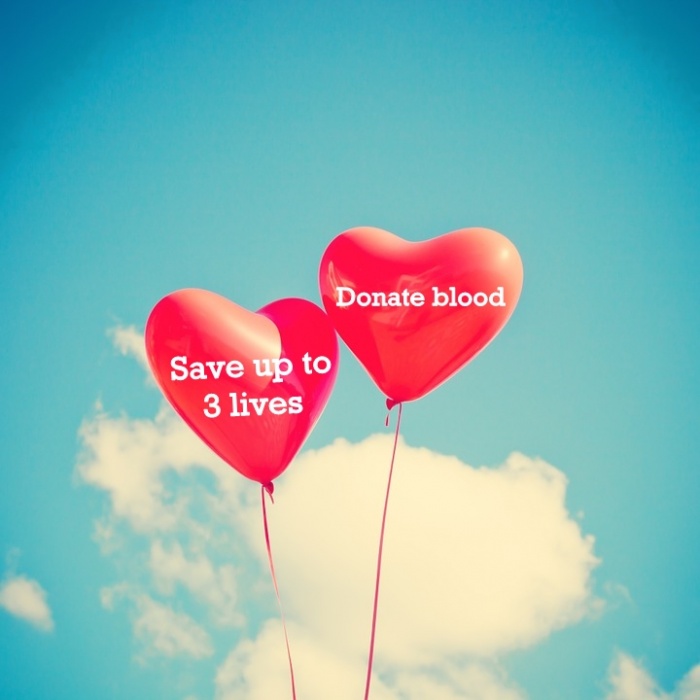 Blood donors are special people.
If you haven't donated blood for some time, or are a new blood donor the New Zealand Blood Service invites you to roll up your sleeve and lend an arm to give blood at the Waihi Memorial Hall on January 29 between 12 and 4 pm.
Every drop counts and you can help to save up to three lives each time you give blood.
When you donate your blood could be used:
• For cancer patients
• For those undergoing surgery
• To treat accident and burns victims
• To treat shock
• To provide clotting factors for people with bleeding disorders, including haemophilia
• To provide antibody treatment for people with disorders of the immune system.
Regular blood donors ensure that a safe and plentiful supply of blood is available whenever and wherever it is needed.
Phone 0800GIVEBLOOD, 0800 448 325 to arrange an appointment between 12 and 4 pm on January 29 at the Waihi Memorial Hall.
Don't forget your ID or donor card.