Body found beneath car in Tairua River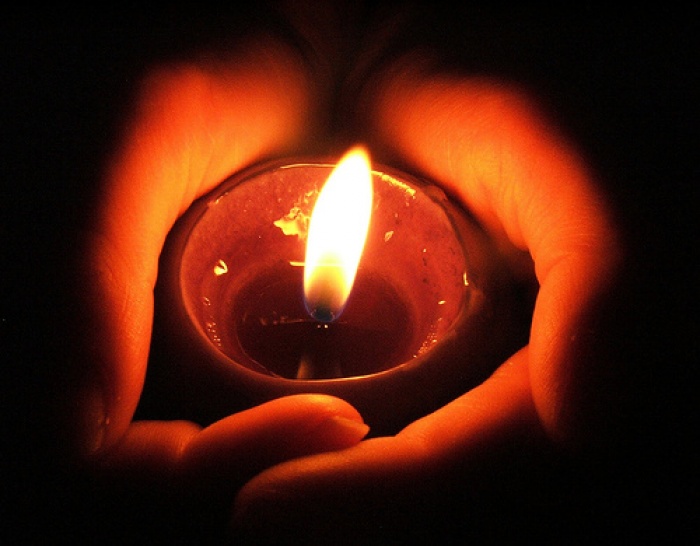 A body has been found during the search for a man missing in the Tairua River area.
The search began last night when a car was found submerged off Hikuai School Road.
The registered owner of the car was reported missing at 5.30pm.
The body of a 72 year old man was found beneath his vehicle.
A formal identification process will be carried out and the death will be referred to the Coroner.