Book Donations Wanted For Lion's Book Fair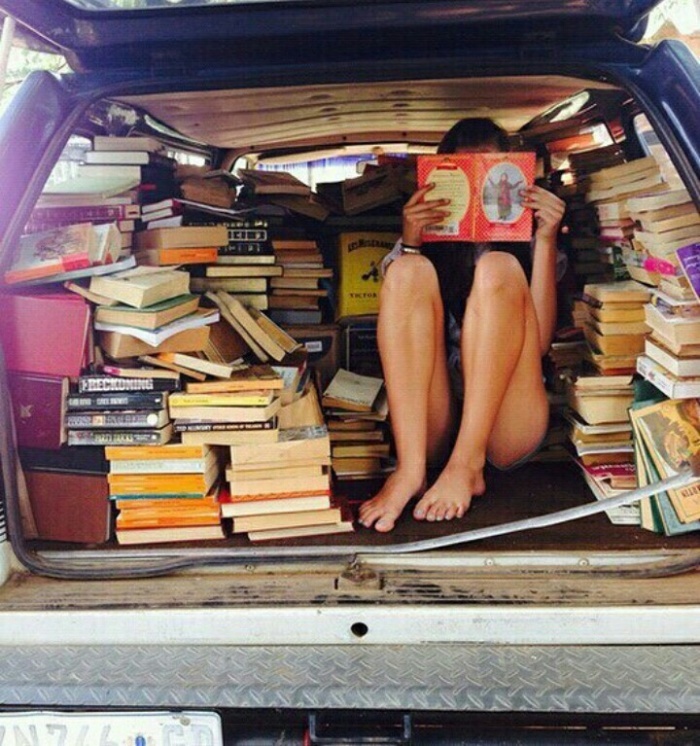 Old books can pile up and take up a lot of space.
Don't let them collect dust or throw them in the rubbish.
Donate your old books to the Waihi Lions for their annual Book Fair.
Funds raised go back to the community.
Books, jigsaws, DVD's and CD's can be dropped off at BP and Mobil in Waihi, Waihi Beach Home Hardware at the Beach or Caltex at Paeroa.
Make space on your bookshelf by donating your old books now... and prepare to restock your library at the annual Waihi Lion's Book Fair during Queen's Birthday weekend at the Waihi Anglican Hall on Seddon Street.