Brickbats or bouquets for HDC?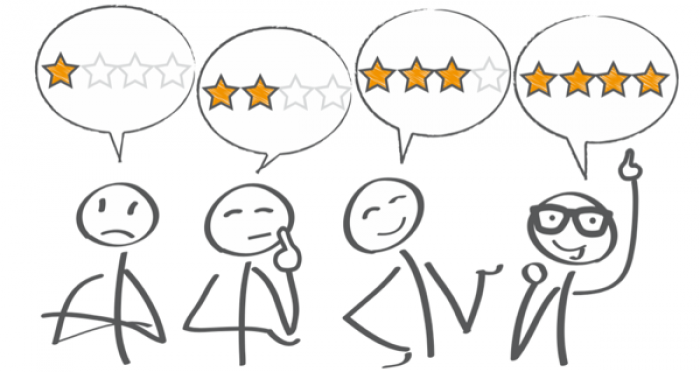 Hot on the heels of signing off the 10 year Long Term Plan with rates rising approximately 6.4% this year Hauraki District Council is now after your views on how they're doing – 'a performance review'.
The 2018 Annual Residents Satisfaction Survey is online at the HDC website, is run independently and is an opportunity for Hauraki District folk to have their say about the services and facilities council provides.
You may also receive a phone call asking you to participate.
Are you happy with how things are going for you, your family, friends, community and district? Let Hauraki District Council know and see if it makes a difference. 

To do the online survey follow this link
http://sgiz.mobi/s3/cb5f86996660