Candidates step up to the starting line for local election race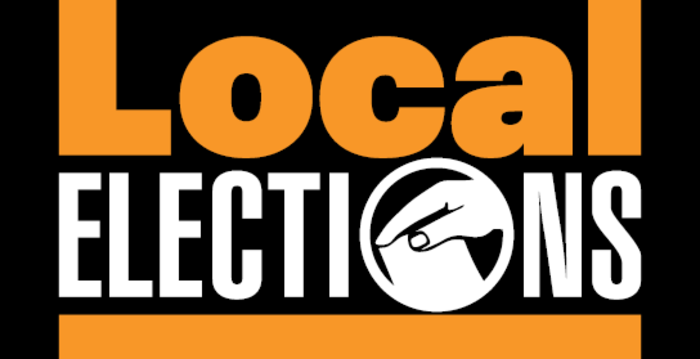 On your marks, get set…
With just over a week left before the starting gun goes off on this year's local election race, Hauraki District candidates are slowly stepping up to the starting line.
So far, six people have confirmed they will be vying for councillor roles (three in the Plains Ward and three in the Paeroa Ward) and one person is limbering up to contest the Mayoral spot. This year district voters will be choosing a Mayor at large across the district, while ward voters will choose four councillors in the Plains Ward, four councillors in the Paeroa Ward and five councillors in the Waihi Ward.
The full list of candidates names to date is available on the council website.
Hauraki District chief executive Langley Cavers says anyone interested in stepping up to represent their community and the rest of the district, should put their name forward sooner rather than later.
"It's important to be an early bird on this so that if there are any problems, such as missing information or incorrectly filled out forms, we have time to fix it. Our electoral officer also needs time to verify your information before you even get out of the starting blocks," he said.
Nominations of candidates opened on 19 July 2019 and will close at 12 noon on Friday 16 August 2019. The final list of candidate names will be published on 21 August 2019.
Find more information for candidtes and voters here https://www.hauraki-dc.govt.nz/our-council/elections/
Voters will be able to back their favourites from 20 - 25 September 2019, when voting papers are posted out, until 12 noon on voting day Saturday 12 October 2019, when the voting period finishes.
Cavers says local government plays a major role in the local community and it was humbling to receive an A rating last year from the Independent Assessment Board that oversees Local Government Excellence Programme CouncilMARKTM.
"The Board described us as "a small Council doing big things" and gave us a stand out rating for our performance in governance, strategy and engagement with the community," he said.
"This is a real credit to the organisation and reflects the great working relationship between our elected members and staff. If you do decide to run in the upcoming elections, congratulations for stepping up and I wish you the very best of luck."