Cars Crash Down Banks on Coromandel Roads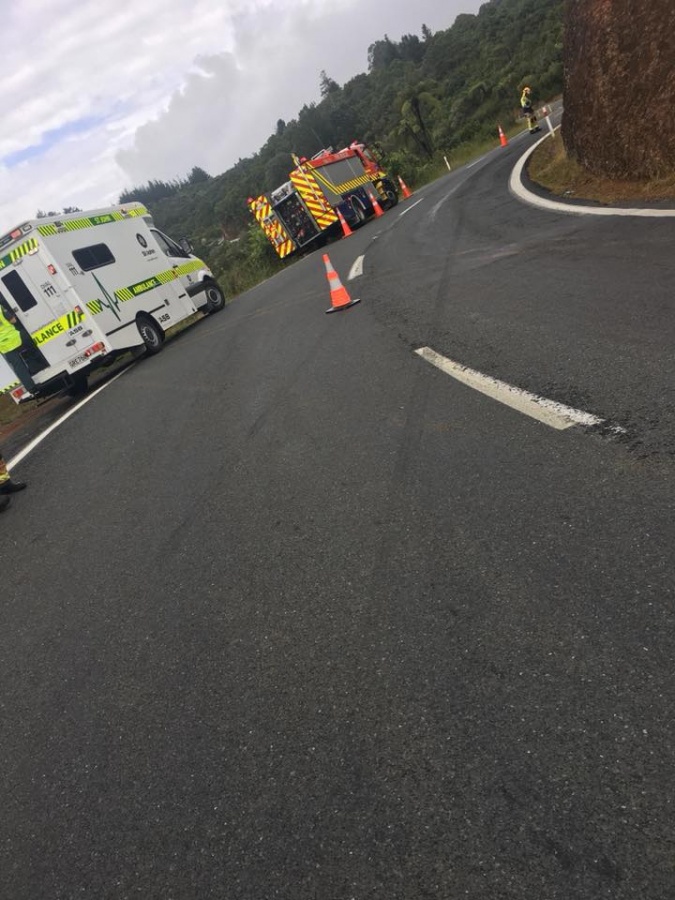 Tairua firefighters have reminded people to drive with care after two vehicles crashed down banks on the Coromandel yesterday.
The Tairua Volunteer Fire Brigade responded to an incident at around 10 am yesterday morning when a car left the road on Pumpkin Hill and ended up down a bank on its side in scrub.
No other cars were involved and the driver, who was the sole occupant, was able to get himself out of the car and walk away unhurt.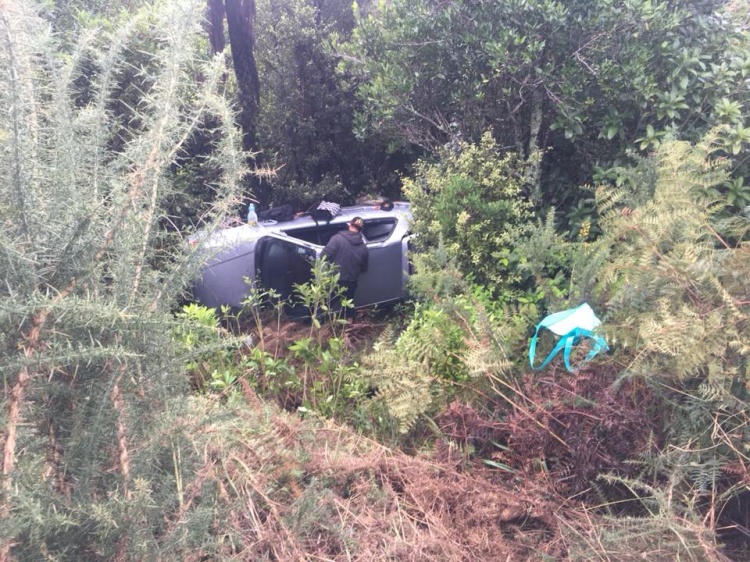 At about 1.45 pm a car crashed down a bank and into a creek near Hot Water Beach. Two people, the driver and passenger were lucky and suffered only minor injuries.
Roads on the Coromandel are notoriously slippery and hazardous in wet weather. Drivers are reminded to take their time, drive with extreme caution and be aware of flash flooding and debris on the roads in wet conditions.
Photos:
Tairua Fire Brigade