Catching up about Bugsy Malone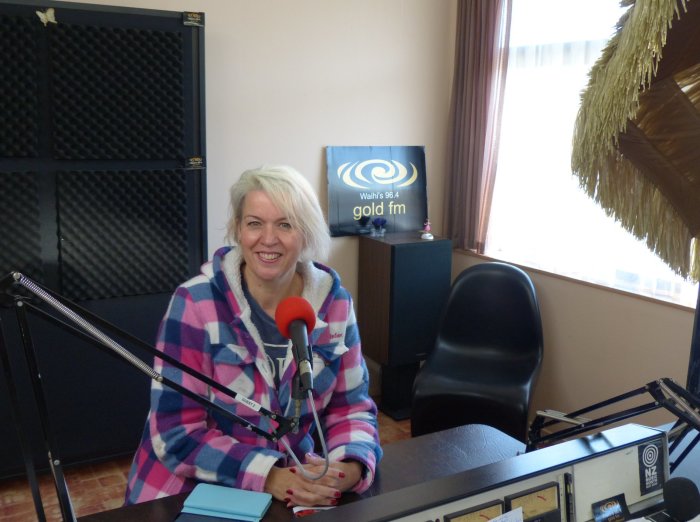 Waihi Drama Society President Fi Gudsall joined Brian Gentil on the Breakfast Show to update us on their latest production Bugsy Malone.
Their last two matinees this weekend are booked out, and Fi said they had just one ticket for Friday night's show (that's tonight!). 
Anyone with tickets that can't make it is urged to contact her on 027 810 2731 so they can fill those seats. It was good they mentioned this on the radio as no sooner had Fi finished the interview when she got a call to say someone was ill and had two tickets they would like someone else to use. 
If you'd like to go to see Bugsy Malone get in touch with Fi pronto on 027 810 2731.
Fi also talked about their next production 'The Pink Hammer', about a bunch of lady DIYers and the poor man who is tutoring them. And Waihi Drama Society is excited to have Jennifer Ward-Lealand coming for a workshop. 
To hear the interview click on our podcast link...