Changeable weather conditions forecast this weekend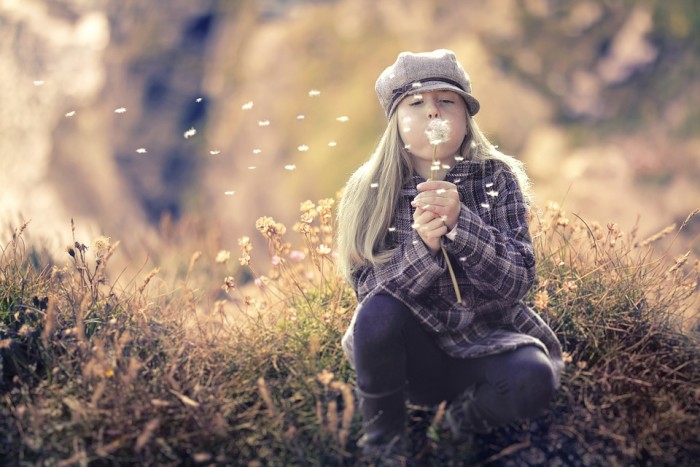 A series of fronts are forecast to move across the country from the west on Friday and over the weekend, delivering periods of rain and blustery north to north westerly winds at times across much of the country.
MetService meteorologist Andy Best comments, "The flow stays predominantly northwesterly ahead of these fronts, bringing warm air over much of the North Island from the tropics. Temperatures over much of central and northern New Zealand during the nights ahead are expected to be around 8 degrees above average for this time of year, especially from about Taupo northwards."
The expected fronts bring a high confidence of heavy rain during Saturday and Sunday to higher parts of the central North Island from Mount Taranaki, across the central plateau and further east to the ranges of eastern Bay of Plenty.
Eastern parts of the North Island see very little rain ahead over the weekend, only scattered falls from Saturday afternoon.