Chill out ahead!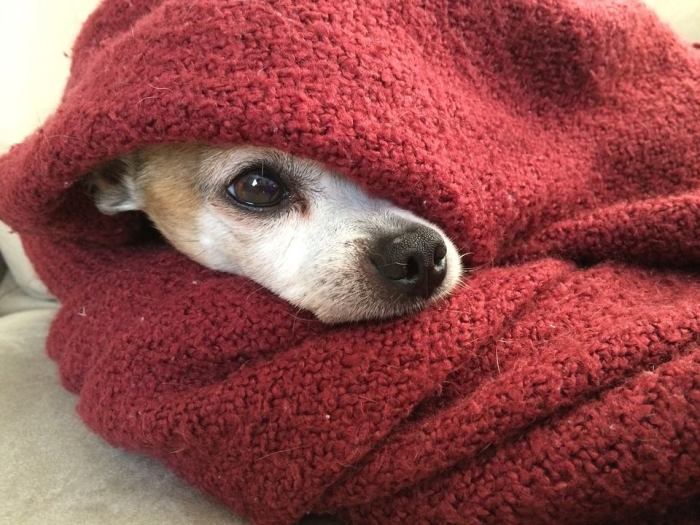 A slow-moving low-pressure system east of the South Island is forecast to deepen today, directing a cold and moist southeast flow over the South Island. The cold air is forecast to spread over the North Island tomorrow, according to the MetService. 
Snow will start to fall about higher parts of the North Island, and the Desert Road will likely be affected. 
Cold temperatures are expected across the entire country on Tuesday, with a maximum of just 10°C forecast for Wellington and low teens for much of the remainder of the North Island. Strong to gale force southwest winds to some areas will add significant wind-chill too, making it feel much colder.