Chopper helping with mangrove removal at Tairua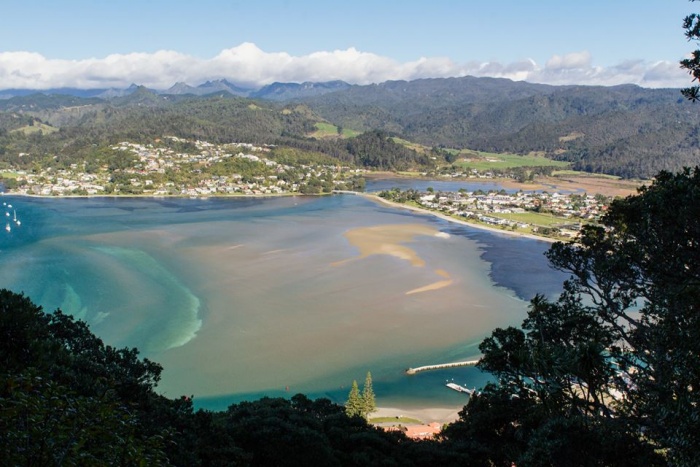 If you see a helicopter hovering over Tairua today and tomorrow (Friday and Saturday 27 & 28 July), Waikato Regional Council is carrying out some mangrove removal in Tairua.
The helicopter is being used to carry the removed material to Tairua Cemetery for it be turned into mulch for use in parks and reserves.
Tairua Cemetery is open during this time, but there will be people on hand to guide visitors while the helicopter is coming and going.