Commemorate peace with Armistice Waihi 100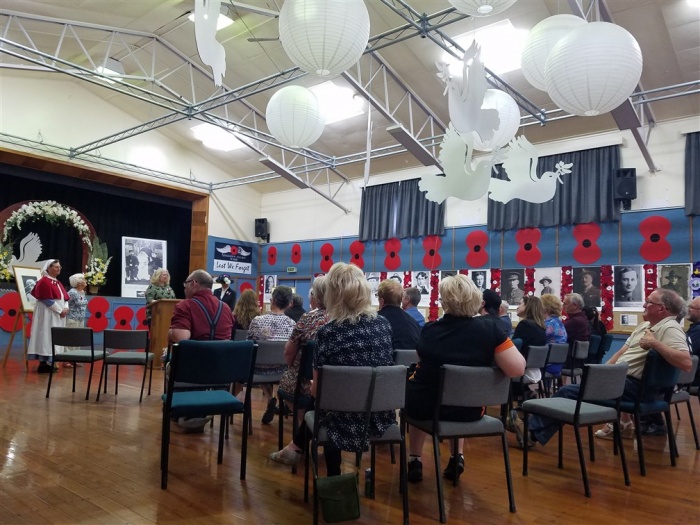 A dedicated team of people have been working hard to bring a series of events to Waihi to tell the district's stories from 100 years ago when World War 1 finally ended on November 11 after four brutal years. 
All ages and walks of life have played a part in bringing together the opportunity to reflect on the past and look to our hopes for the future. 
Kit Wilson had his Waihi Heritage Vision hat on when he came into Gold FM to talk about what has happened so far and what is coming up in the next three days.
Kit said this is not about celebrating war - it's about commemorating the men who went and the families, the women, the children, the sweethearts they left behind. 
A soldier doesn't fight because he hates what's in front of him, he fights because he loves what he's left behind is the philosophy that has been used and will be used up until Armistice Day this Sunday. 
Kit went through the list of events. Make sure you download the programme from the events section of our website .
Stay tuned to Gold FM as we will keep you up to date and let you know if there are any postponements.
Don't miss the dedication of the Peace Wings involving a number of schools at the Cornish Pumphouse tomorrow, Friday, November 9 at 1 pm.
Listen in to hear what's happening and remember everyone is welcome to join in the commemorations.