Congratulations Amy Magyar – winner of Keep New Zealand Beautiful Young Legend Award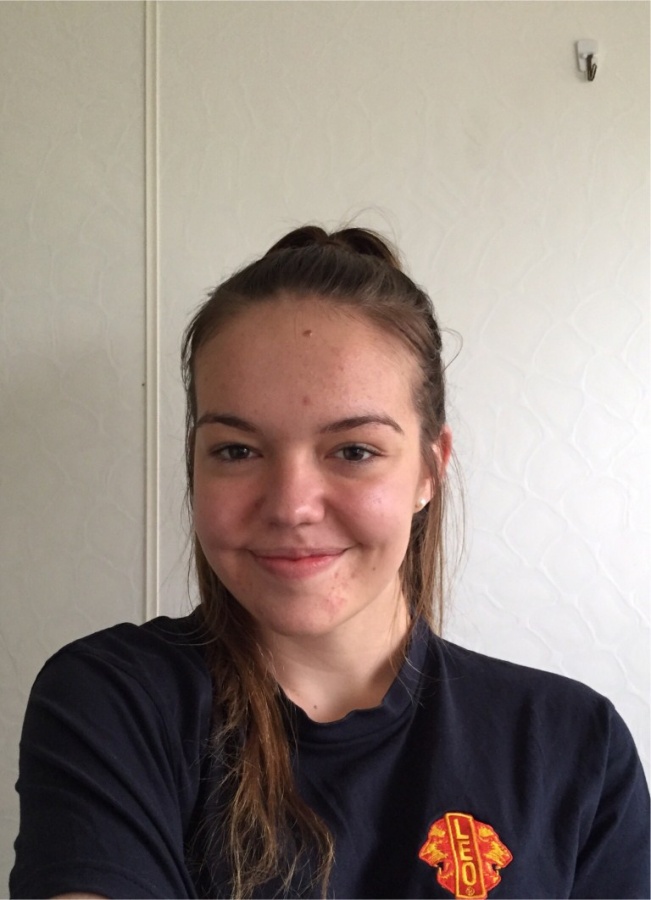 Waihi's Amy Magyar won the Young Legend Award at a gala dinner held at the Auckland Maritime Room on Friday 26th October. 
The Young Legend Award honours an outstanding volunteer aged under 18 who demonstrated remarkable leadership in their community through work in one or more of the following areas; litter prevention, waste reduction, recycling promotion or community beautification.
Amy is a very active member of the Keep Waihi Beautiful Student Committee and is currently chair of her college Leo club. During her time as chair, she has worked on several beautification projects including planting trees and flaxes. 
Amy recently helped out with a student led programme giving talks at local primary schools on waste minimisation – encouraging hundreds of Waihi children to think hard about their rubbish and where it ends up. The campaign encouraged children to 'do the right thing' with their rubbish and focused on the importance of reducing, reusing and recycling.
Good on you Amy for 'cleaning up at the awards. You're a Legend!