Congratulations Brett Ranga - Heartland Championship Player of the Year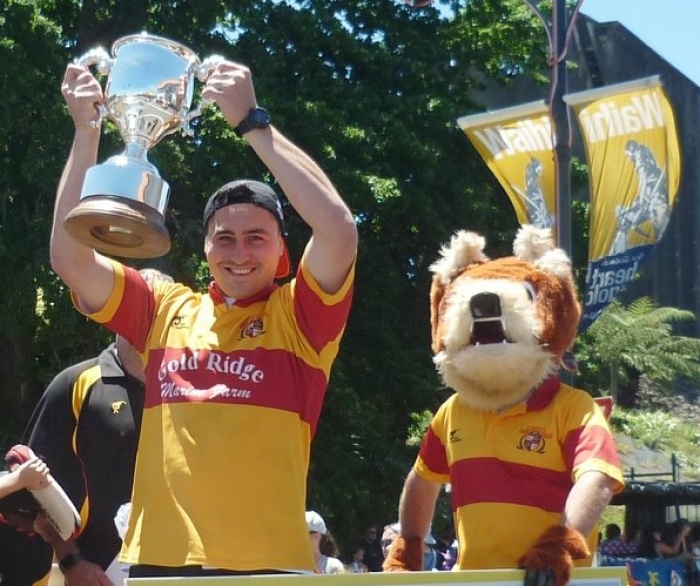 There was no sleep in for SwampFoxes Captain Brett Ranga this morning after a big night at the 2018 New Zealand Rugby Awards.
Brett led the Thames Valley team to a historic win in the Heartland Championship Meads Cup Final match between South Canterbury and Thames Valley in Timaru on October 27.
Brett's leadership and skills on the rugby field earned him a well deserved nomination for Heartland Championship Player of the Year and the trophy was his to take home.
Brian Gentil called Brett to congratulate him this morning.
Listen in to our podcast to hear how Brett was feeling after a big season and a big night.