Congratulations Mike King - New Zealander of the Year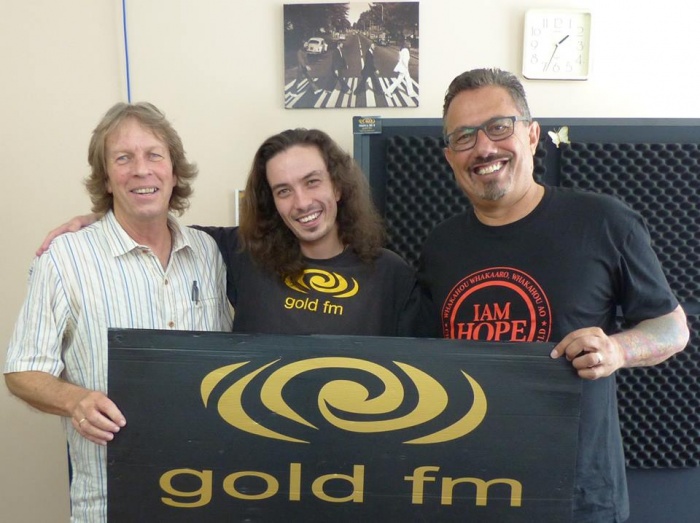 Gold FM would like to congratulate Mike King on being awarded New Zealander of the Year.
Mike was in Waihi recently to talk to OceanaGold staff and the Waihi community about the need for mental health advocacy.
Mike has battled his fair share of mental health demons and come out the other side talking the talk to demand a better outcome for those suffering the effects and impacts of depression.
Mike came into the Gold FM studio for a korero with Brian about his resolve to bring the plight of sufferers to the attention of politicians, health providers and the public.
We found Mike to be a down to earth, gutsy individual who deserves recognition for caring enough to stand up and speak up. Good on you Mike King