Conservation Week calls for help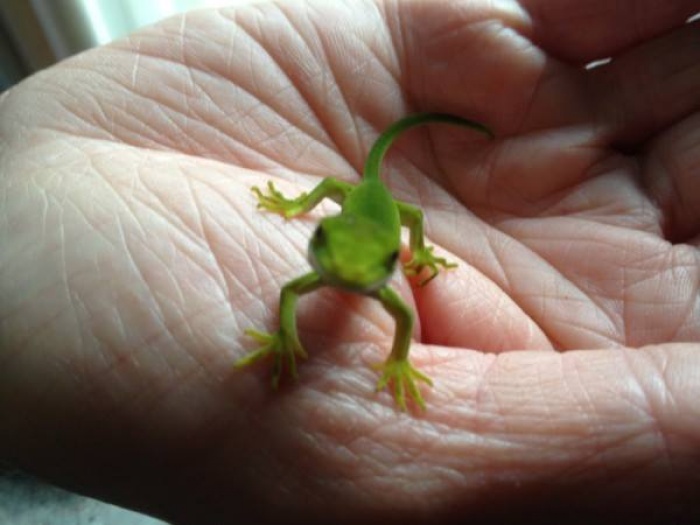 New Zealand's wildlife is in crisis with more than 4,000 of our species threatened or at risk. 
The Conservation Week poster this year is of a tīeke (saddleback) surrounded by native species, calling for help. There are four sectors represented – flora, fauna, freshwater and marine. 
We're showing some love for our native gecko species by sharing photos of just a few of New Zealand's amazing geckos.
New Zealand has geckos and skinks, and none are found anywhere else in the world. All native lizards are fully protected. 
If you see lizards you can help to build the database of lizard distribution of species by reporting it to DoC. Take photos and make sure to record when and where your photo was taken.
There is more information on how to report a lizard sighting here
www.doc.govt.nz/…/species-sightings-and-…/report-a-sighting/