Coromandel MP Scott Simpson DROPS IN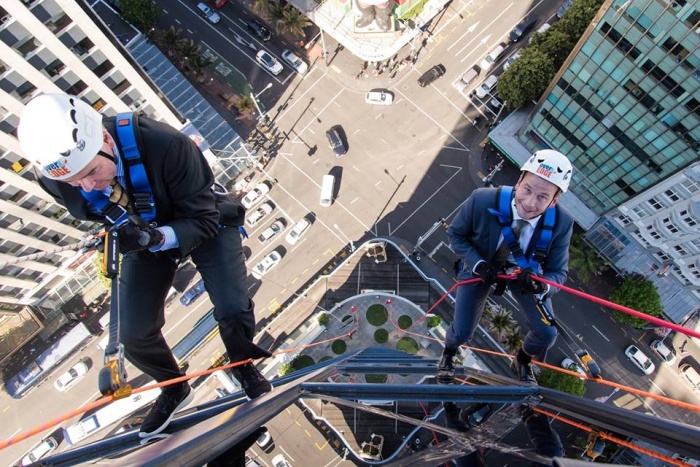 Coromandel MP Scott Simpson dropped in for a chat. Listen in to our podcast.
Scott's been getting a bit edgy lately but it's been for a very good cause. He went right over the edge recently - literally - when he took on the challenge of abseiling off a 17 storey Auckland building.
ACT MP David Seymour joined Scott to abseil down the building to raise funds for Make A Wish NZ, the foundation that grants wishes to children and young people with life-threatening conditions.
Scott described the experience, saying he was only scared for the first sixteen floors.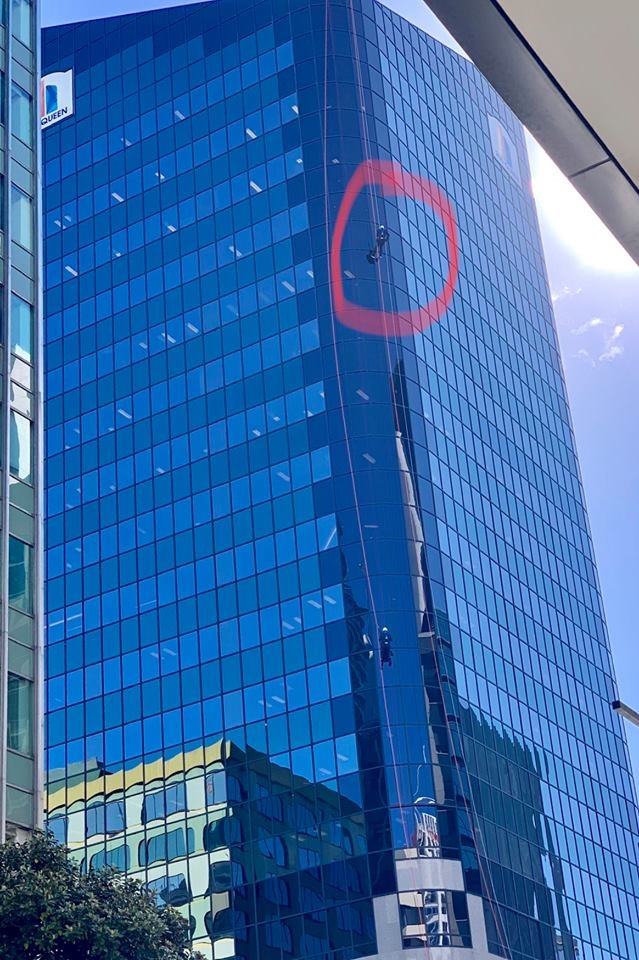 Mangrove management in the Hauraki and Thames Coromandel districts is something Scott has been doing a lot of work on and would like direction from the local community about what they would like to happen.
Scott sends his best to all the students studying for exams and said if you get a chance to go to a school prizegiving, go as you'll come away with a really warm feeling about the future of the country. 
Katikati Rotarians hosted Scott and his National Party colleague Todd Muller last night. 
Simon Bridges has asked Scott to be National Party spokesperson for the environment and industrial relations.
He has plenty to keep him busy and will hopefully get a chance to take a break over the summer.
Listen in to our podcast to hear what Scott had to say.