Coromandel MP surprised and saddened by Bill English resignation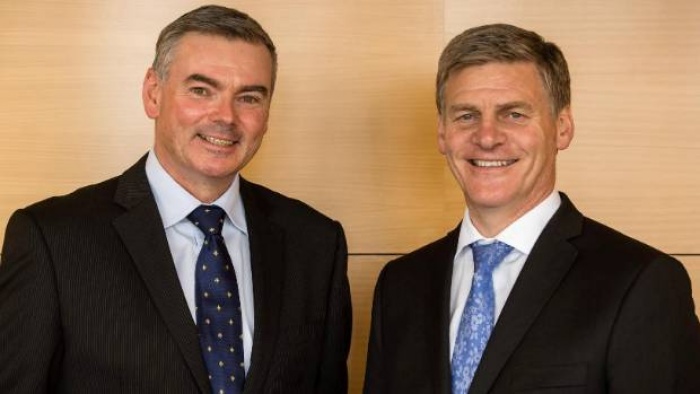 'Surprised and saddened' is Coromandel MP Scott Simpson's response to Bill English's decision to stand down as leader of the National Party.
"His has been an incredible contribution of dedicated public service over nearly 28 years in our Parliament.
"Bill has been a regular visitor to the Coromandel but always to work. I hope his next visit will be one where he can have a bit of rest and recreation.
"I think he will be remembered for his hard work representing the views and aspirations of New Zealanders no matter what their background.
"It's been a privilege to work with him and I wish Bill, his wife Mary and their family well for the future.
"He'll be missed in our Parliament and within the National Party.