Coromandel MP welcomes new rescue helicopter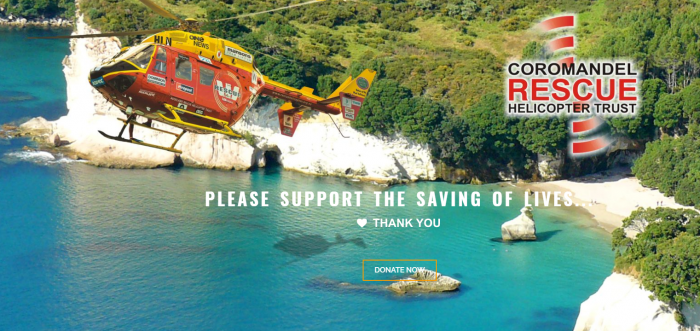 The arrival of a brand-new rescue helicopter at Whitianga's Crosby Field has been welcomed by Coromandel MP Scott Simpson.
"This time last year there was a very real risk our rescue helicopter service would be withdrawn due to a proposed government restructuring of air ambulance services.
"Coromandel communities and people rallied in support of the service which is essential to our region. A huge public meeting was held at Crosby Field and a petition signed by nearly 4,000 people was presented to Parliament.
"I'm very pleased that our petition wasn't ignored, the government saw sense and backtracked on their decision.
"The new helicopter will enable emergency first-responders to comfortably carry more staff and equipment and is a great addition to the outstanding fleet of emergency helicopters servicing our region.
"Last year's fiasco just goes to show how vigilant we have to be to ensure services are not reduced when threatened by beaurcratic meddling" said Scott Simpson.