Coromandel Roading update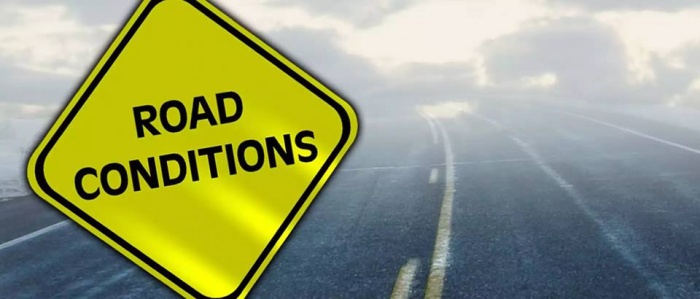 NZ Transport Agency has opened the Thames Coast Road to one lane past a big slip that is being cleared at Ruamahanga Bay, instead of closing it from 9am - 4pm as they've done the last few days.
The road is open to traffic in both directions under stop-go management while work continues to clear the 10,000m3 of material that fell on the road after Sunday's storm.
Local roads:
Neavesville Rd, Matatoki is closed, due to a slip. Expected to be closed until later next week. Saturated slip material continues to slide down over the road after it is cleared. Residents have access via detour around the slip site.
Colville Rd near Golden Bay is still closed due to a large slip. Anticipate having one lane open by the weekend.
Wharf Rd, Colville is closed due to drop-out.
All other Council roads in the district are open.
Walking tracks
Several walking tracks have been closed until further notice because of slips following Sunday's rain. Please heed the tracks closed signage for your own safety.
Karaka Track - closed
Long Bay to Tucks Bay Walk (near Coromandel Town) - closed
Long Bay Kauri Walk (near Coromandel Town) - closed. Please don't enter, for your own safety and to minimise the risk of spreading kauri dieback, which has increased with the large amounts of bare soil the slip has exposed.