Some Coromandel roads open again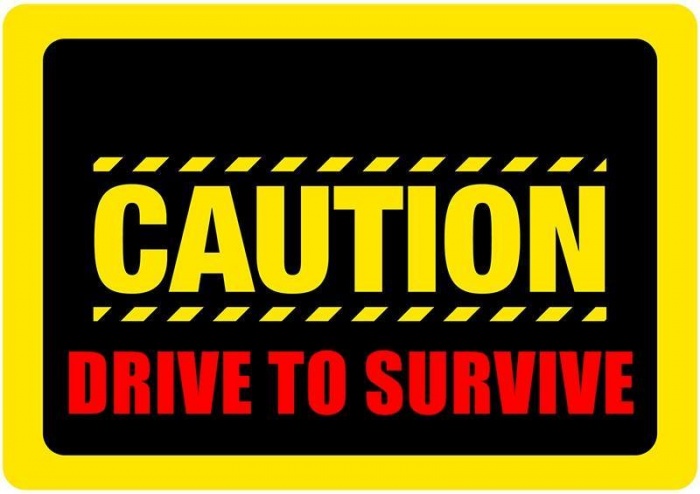 Most of the Coromandel district's roads will now be open, except for Blackjack Road, Kuaotunu as there have been multiple slips.
State highway 25 remains closed due to slips near to Cemetery Rd Kuaotunu.
TCDC says there may still be minor slips and debris, so please take care on the roads. If you see a Council road that is impassable due to flooding or a debris, call 07 868 0200.
If the issue is with a State Highway (eg, the Thames Coast Road, Kopu-Hikuai Road) please tell NZ Transport Agency on 0800 4 HIGHWAYS (0800 44 44 49). The call centre team can also provide traffic and travel information.