Coromandel Town Seafood Fest a great success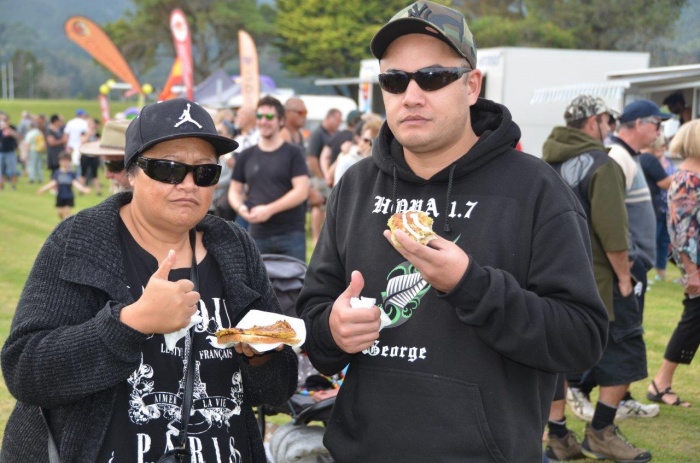 What a great day!
Over 3,500 people arrived at Coromandel Area School to sample the kaimoana, other tasty treats and soak up the atmosphere on Saturday at the Coromandel Town Seafood Fest.
There was plenty to see, do, buy and taste for all ages with entertainment, demonstrations, rides for the kids (big and small) and more for visitors and locals to enjoy.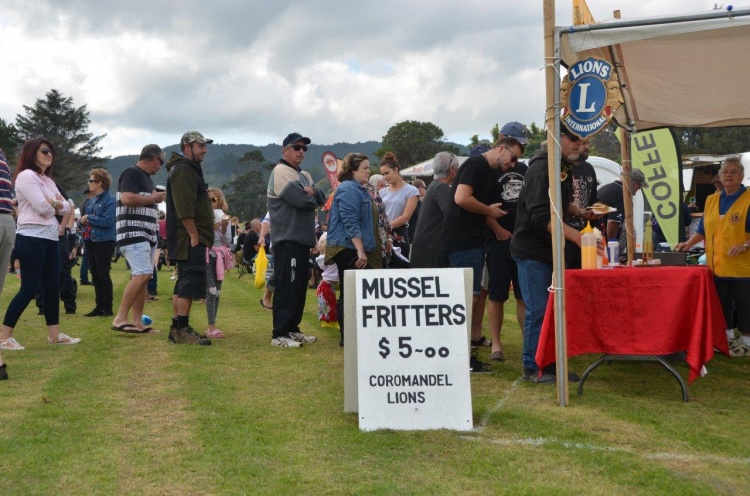 Check out our Facebook page to see more photos.