Coromandel Town Seafood Fest on May 5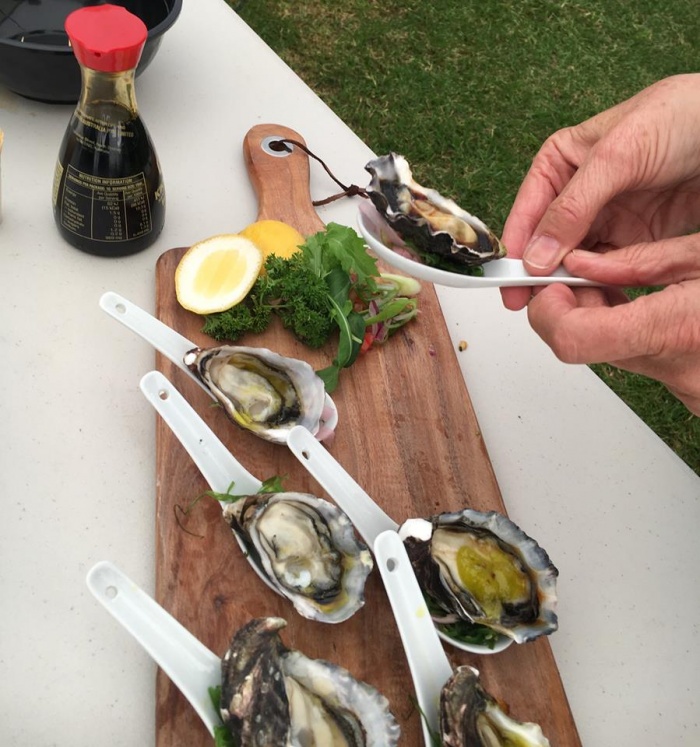 Brian Gentil spoke with Rob Fort, one of the hard working organisers of the Coromandel Town Seafood Festival about this year's event, which is happening next Saturday, May the 5th.
Rob has made sure to sample the local kaimoana that will be showcased and ready to tempt everyone at the Coromandel Area School next Saturday.
This year the festival will be bigger and better, Rob said. The family friendly atmosphere will be exciting with live music and live demonstrations throughout the day. There will be plenty of food options for non seafood lovers too and lots of activities to keep the kids happy.
The gates open at 9 am with the first demonstrations to tantalise your tastebuds getting underway at 9.30 am.
To hear all about the Coromandel Town Seafood Fest - click play and listen in to hear what Rob had to say.