Council Matters with Hauraki Mayor John Tregidga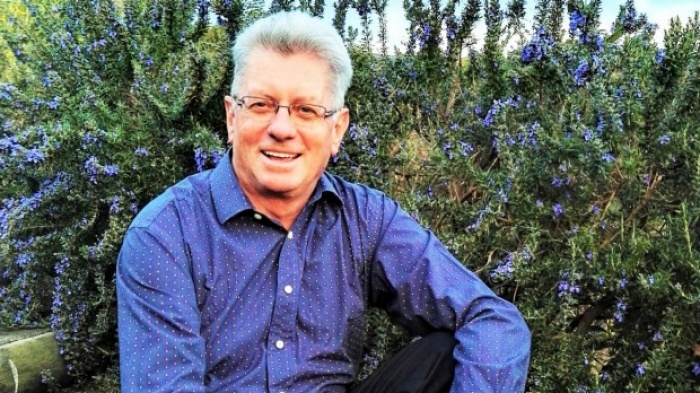 Hauraki District Mayor John Tregidga talks to Brian Gentil each Tuesday morning about Council Matters.
Recent vandalism at Victoria Park in Waihi is really disappointing and very costly for ratepayers he said when he discussed the deliberately lit fire.
Council is looking for a suitable site for motor homers to overnight on their travels. A potential dump station site at Victoria Park is not really suitable - being close to a children's playground. "If we can get Waihi up to date with the new dump station we can become, believe it or not, the very first district in New Zealand to be motor home friendly district wide." 
"Motor home association people are fantastic - they're really, really good. All the research shows they spend a lot of money in our towns."
The recent sinkhole on council land next to the Marth pit walkway has been fully remediated thanks to OceanaGold. The Mayor reiterated that it had nothing to do with modern mining. Hauraki District Council spent a huge amount of money when a house was lost in a sinkhole and research showed that there will be more. "It won't be the last one. We expect probably another one in the next forty to fifty years."
We had a question about an access road council is looking to construct to Reta Crescent in Kerepehi. Mayor Tregidga explained how council may assist and contribute. "It's all about promoting economic development."
Hauraki House, where the council's offices are based in Paeroa, is going to be earthquake strengthened and refurbished. Staff is offsite in two different locations at the moment. Once the work is completed staff will be based in-house together.
District alcohol and gambling policies are currently being reviewed. Two changes are proposed. Whiritoa will have a liquor ban in the 50km area all year now and due to some misbehaviour at Dicky's Flat John Tregidga said, "We're not going to stop people who go down there, camp overnight and have a beer or a glass of wine at night. But, where some people start to get a bit over the top the police now will have the authority to go in and confiscate and charge them." 
A slight change in wording has been made regarding pokie machines. More information is available at council's website or at council offices.
Mayor Tregidga's last comment was - "Get out there and vote."
Click play to hear the full Council Matters with Hauraki Mayor John Tregidga.