Council Matters with Hauraki Mayor John Tregidga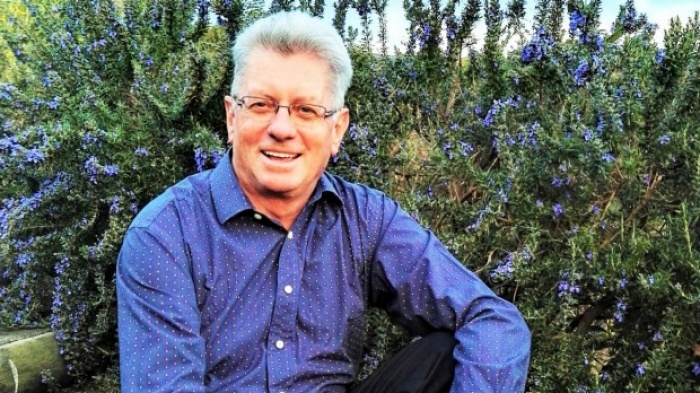 Brian Gentil asked about drones and their use in the district when he spoke to Hauraki District Mayor John Tregidga. Permission is required to fly a drone over private property, council property and events. "There is a privacy issue and anyone that's got a drone has got to be very careful that they don't go over private land." the Mayor said.
John Tregidga congratulated the Waihi initiative for the public to meet and discuss crime last week. "If we're going to solve these crimes it needs to be community-led - not vigilante, that's not the answer," he said. There are currently 10 cameras operating in the Waihi CBD and another five are to be installed in the next few months. 
Lighting is another safety issue and all street lights will be converted to LED within the next 12 months.
While the major supermarket companies are phasing out plastic bags - what will council do about their plastic rubbish bags? The Mayor is interested in public feedback. A suggestion has been made for council to provide a small wheelie bin, however, the Mayor is not convinced they are a solution to reducing waste. He believes it's more about self-discipline when shopping.
Noise control deterrent is about to get tougher as $500 and $750 fines are introduced. John Tregidga explained why tougher measures are needed.
The Rainbow at Victoria (Rocket Park) in Waihi is to be officially welcomed on Saturday, October 28. Everyone is welcome along to the celebration. 
Go Waihi will be thanking the businesses and individuals who gave their time, expertise, goods and more to help make the former rainbow from Rainbow's End into a new bright rainbow for Waihi - New Zealand's Heart of Gold. 
There will be plenty of giveaways to Rainbow's End, the Gold Experience, Spikes Bricks and Models, Goldfields Railway, and Resene, who supplied the paint and painters to brighten the rainbow, has 'come to the party' with fantastic 'goody bags' too. 
The family celebration starts at 11 am and goes for a couple of hours. 
The Waihi Rock Hunting Group is busy painting rainbow rocks for children to find at the park on the day and redeem for prizes. 
Hauraki District Council is going to do further improvements to the area, hopefully over summer.
Mayor Tregidga is looking forward to a fine long weekend and will be taking part in a golf tournament. He wished everybody a safe driving weekend.
Click play to hear the full Council Matters with Hauraki Mayor John Tregidga.