Council Matters with Hauraki Mayor John Tregidga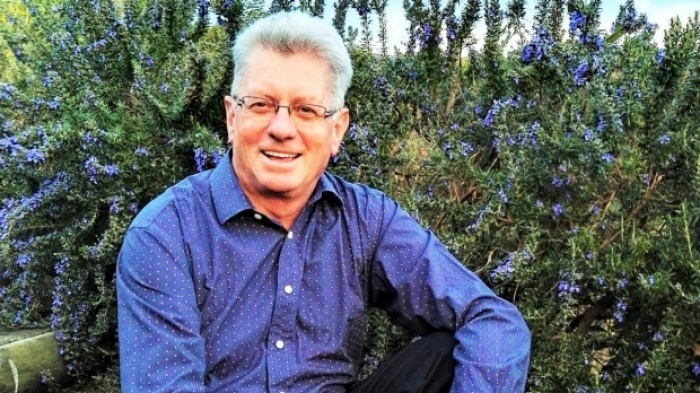 Hauraki District Council has a problem with its waterworks at the moment.
Waihi and Waikino residents are asked to please conserve water until the issue at the Waihi Water Treatment Plant has been fixed.
Brian Gentil spoke to Hauraki District Mayor about Council Matters and the Mayor explained dirt and debris washed down from the weekend's heavy rain event blocked the water supply and is causing some problems. There is also a water leak which staff is having problems finding. "I really want to shout out loud to EJ, our water service manager who has done an amazing job. His team - Dave, Tex , Barry and Neville worked all day yesterday, all last night and they're back on deck today again trying to find the problem," the Mayor said.
Residents may notice a lower than normal water pressure at present. The Walmsley Stream instead of the Ohinemuri River is being used at present.
Council has to conduct a representation review by September this year and some concern has been expressed by a group of Waihi residents regarding the representation review and how it will be managed and consulted on.
The Mayor explained that no decisions have been made at this stage. The Electoral Commission will probably decide what the end result will be, he said. The Council does not want this issue to be confused with the Long Term Plan process. Mayor Tregidga said there will be consultation.
Written submissions for the Long Term Plan have closed but Council will probably still take them today for anyone who wants to share a view. The Mayor explained the process from here and said people are able to speak at meetings on the 16th and 17th of May. Anyone who would like to 'front up' can do so but will need to contact Council and let them know they'd like to speak. 
The summary document has gone down really well and had to be reprinted. You'd be surprised at the questions people want answers to, the Mayor said.
Click play to hear the full Council Matters.