Council Matters with Hauraki Mayor John Tregidga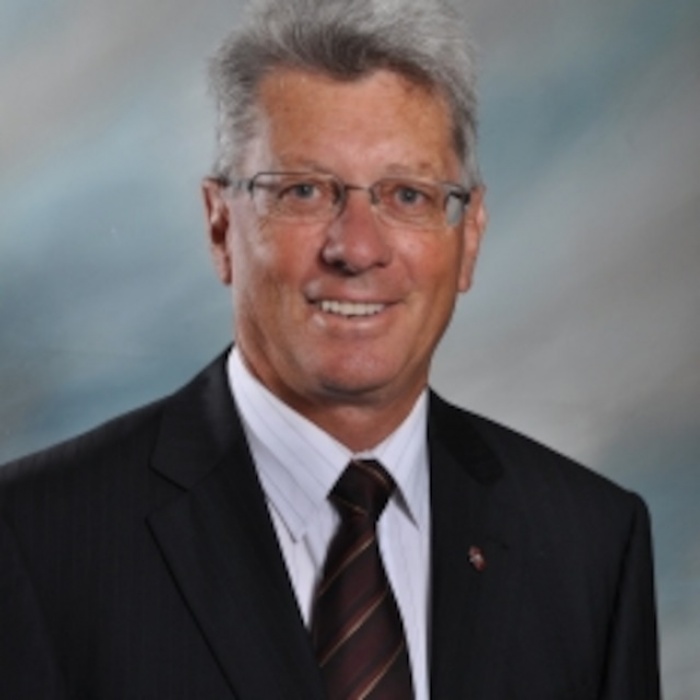 Hauraki District Mayor John Tregidga has been 'flat out' busy and has decided to step down as Chair of the Hauraki Gulf Forum. Travelling to Auckland and back has been a big stretch but he will still sit on forum.
Brian Gentil asked whether the water leak in the district had been fixed yet. The Mayor said he hadn't heard that it hadn't been found so assumes it has been found and repaired.
The district representation arrangement is due for review under the Local Government Act 2001 and the idea of Waikino being included in the Paeroa boundary has not been well received. The Mayor explained that since 1989 the district has had three wards that have worked well but because the population shifts it is necessary to demonstrate the boundaries to the Local Government Commission. Waikino residents will be asked their view and then the next stage of the process will begin in September Mayor Tregidga said.
The Long Term Plan submissions process is complete and those who wish to speak to their submission will have the opportunity to do so at council Wednesday and Thursday this week. It may take another day to sum up and makes some decisions, the Mayor said. The decision making process will be finalised in June.
Councillors will make the decisions and the Mayor explained that all Councillors are legally bound to represent a district not a ward.
When asked why decisions for mining are not done by Councillors the Mayor said it's because mining comes under the Resource Management Act and in the past people have objected to Councillors having a say in the decision making. Council uses professional Commissioners to hear major applications now but the difficulty is that there are very few people with expertise in this industry and people are brought in from overseas if necessary.
Click play to hear the full Council Matters with Hauraki Mayor John Tregidga.