Council Matters with Mayor John Tregidga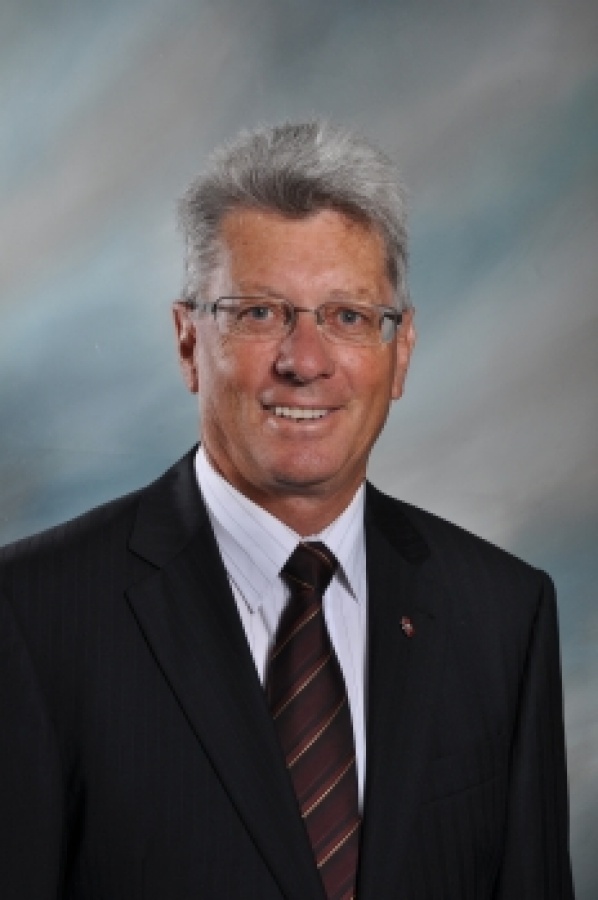 Brian Gentil catches up with Hauraki District Mayor John Tregidga each Tuesday morning just after 8 am. 
Cyclone Cook and flooding in the Hauraki District caused a few headaches for council staff last week. The Mayor said he's thankful the cyclone travelled 50kms further east than predicted. He spoke about what happened and the significant affect the water will have on farmers.
No significant changes will be made to the Hauraki District Annual Plan meaning public consultation is not necessary but workshops are happening for the Long Term Plan and council will consult with the public in due course.
John Tregidga is off to Asia to talk business and will take some time to visit friends while he's there. Anzac Day is next Tuesday and the Mayor encourages parents to take children to Anzac Day services around the district to learn about New Zealand's contribution and sacrifice. Brian will catch up with Mayor Tregidga next Wednesday just after 8 am to find out how his Anzac Day went.
Click play to listen to Council Matters.