Council reviewing wind farm application prior to public notification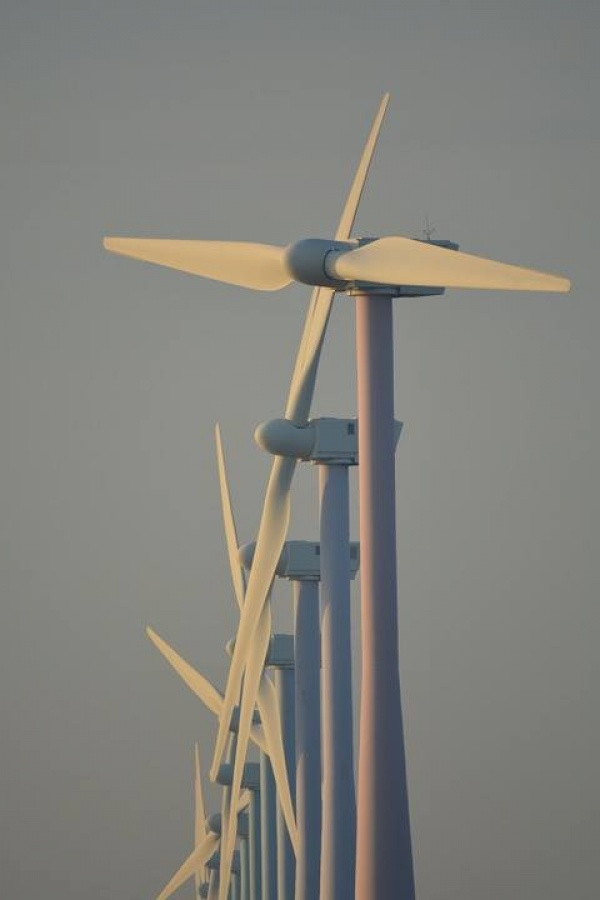 A resource consent application for Kaimai Wind Farm Ltd to establish a wind farm on the hills south of Paeroa is currently being reviewed by Hauraki District Council before being publicly notified.
The application site on privately owned farmland farmed by three separate landowners covers an area of approximately 1,304 hectares on Rotokohu Road. 
The $180 million Kaimai Wind Farm project includes a proposal for twenty-four large-scale wind turbines, 7 of them up to 180 metres high (to blade tip standing upright), and 17 of them up to 207 metres high. Proposed associated structures include a substation, 2 lattice transmission towers, 2 overhead lines, and 18.9 km of roading – all within the application site. 
Earthworks will include 900,000 m3 of cut material and 113,500 m3 of engineered fill. It is estimated that 53,000 m3 of finishing aggregate will be needed for the on-site roads. Some will be obtained from off-site, however, 2 on-site quarries are also proposed.
The main site access is proposed to be from the south - from Wright Road, which comes off Rawhiti Road – the turbine parts would be transported from Tauranga, through Matamata-Piako District to the site. Rotokohu Road may also be used – for taking in other materials. 
Kaimai Wind Farm owns Ventus Energy (NZ), wholly-owned by Glenn Starr, a former consulting engineer who has worked on infrastructure projects overseas.
The Kaimai Wind Farm Project envisages positive outcomes for the community including:
• Increased security of electricity supply for the Waikato and BOP regions
• Materials supply – notably concrete and aggregate
• Construction and maintenance jobs
• Increased rating base
• Clean energy for up to 49,000 houses
• Reduction of CO2 emissions in the Waikato Region
• Contribution to NZ climate change obligations
After scrutiny by the Hauraki District Council and Waikato Regional Council, the application for the construction, operation and maintenance of the large turbines and associated infrastructure will be publicly notified, giving the public access to the range of reports and the opportunity to make submissions.