Council turns over a new leaf after Ngatea Library Project opposition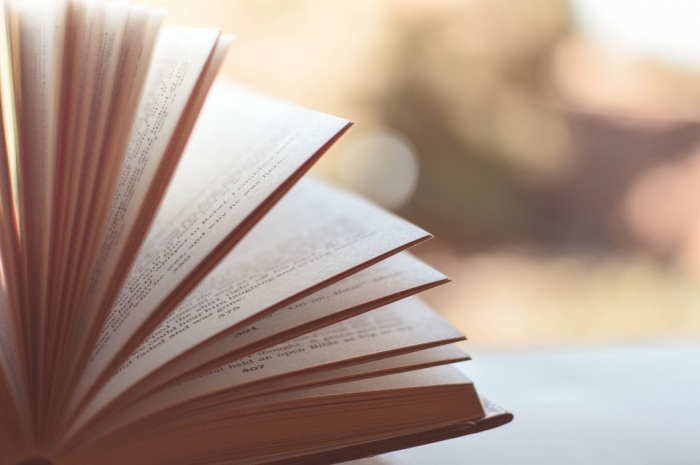 Bronwyn Roberts (from The Plains Profile) spoke with Brian Gentil about the meeting held in the Ngatea War Memorial Hall on Wednesday night about the future of the Ngatea Library. 
There's been a lot of interest from locals and those in the district with Hauraki District Council keen on a new site and a combine governance model, while the groundswell for the current site with refurbishment has a lot of support, including a petition of over 1200 signatures. 
What happened at the meeting, and where to from here ... listen to the interview with Bronwyn Roberts by clicking the link to our podcast.