Crash closes SH25A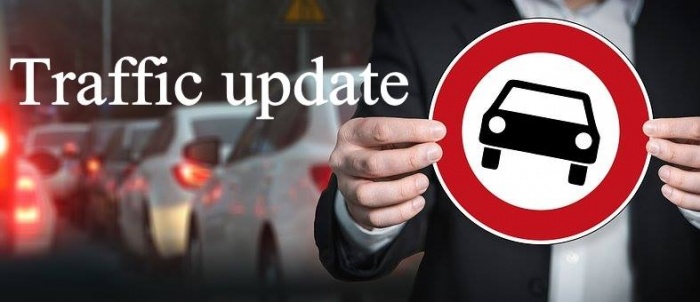 Due to a serious crash, the state highway is closed between SH26 (Kopu) and SH25 (Hikuai). Motorists are advised to expect delays and to follow the directions of emergency services. Please allow for a further 1 hour travel time to your journey.
Detour route: Eastbound Traffic: From SH26 continue south towards SH2 (Paeroa), follow SH2 to SH25 (Waihi) back to Hikuai. Westbound Traffic: From SH25 head south to Waihi, continue on SH2 to Paeroa and then north on SH26 to Kopu. 
Please note that there is a stop / go in place in the Karangahake Gorge due to an earlier slip. Expect delays through this area also.