Cultsy's Waihi Rugby Scoop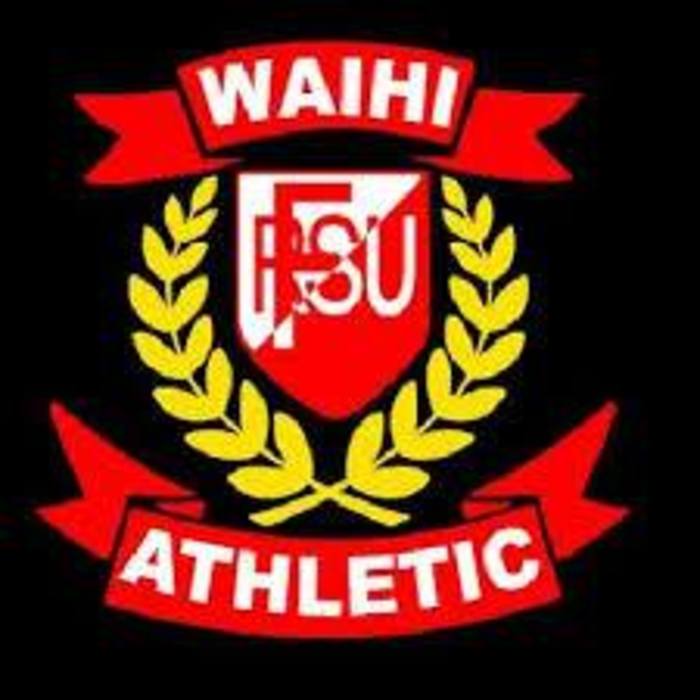 A great afternoon of rugby was witnessed on Saturday when both of Waihi's senior sides hosted Mercury B sides.
In the senior B fixture, the winner would be awarded the Elders Cup for first round honours. It was a titanic battle with Mercury Bay winning the bragging rights with a 23-22 victory. It certainly went right down to the wire with the lead changing several times. With time up on the clock, Waihi trailed 17-23 with a converted try needed for the win. In a great final play they managed to score the try but unfortunately the attempted conversion, from out wide, dipped under the crossbar. It was a great spectacle of running rugby which keep the good sized crowd entertained until the final whistle.
The Senior A game was a must win for the Waihi team. A loss would have made it very difficult to qualify for the major semi finals. On the other hand, Mercury Bay were keen to consolidate their 3rd place on the points ladder, so a good game was assured.
Waihi came out of the blocks strongly. Fullback, Brad Wilson scored early to give the locals the start they were looking for. Mercury Bay came back at Waihi, testing Waihi's defensive lines, which held up well, turning back everything the visitors threw at them. However, it was Waihi who had the final say in the first half with Captain Reuben Meares landing a penalty, then slipping through at close range,for a try to give Waihi a handy 13-0 lead at the break.
Waihi introduced Brett Ranga returning from a long injury lay off and Kurt Ekland, a player on loan for a 3 game stint, before taking a Bay of Plenty Steamers contract. The experience in leadership these 2 players bought to the team lifted Waihi to the next level, with Waihi running in 4 more second half tries and a convincing 39-7 victory. It was certainly Waihi's best team effort of the season which hopefully bodes well for the start of the 2nd round starting next week.
Both teams travel to Te Aroha for their opening second round matches against the strong Waihou club.