Death at Hot Water Beach, Coromandel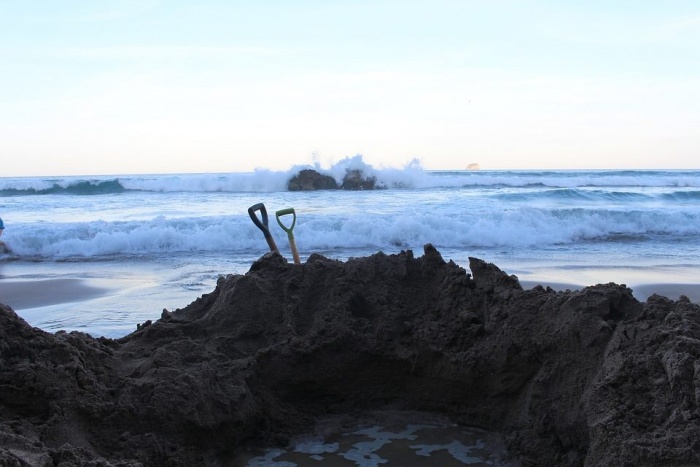 A man has died after being pulled from the water at Hot Water Beach yesterday afternoon.
Emergency services were called to the scene shortly before 4 pm.
Angelo Tuyay was a member of a Tauranga Christian organisation and died when he got into difficulty in the water.
Mr Tuyay, aged in his 50's was pulled from the water and rescuers performed CPR, but died at the scene.
His death will be referred to the Coroner.