'Easy as Pie' for Waihi Bakery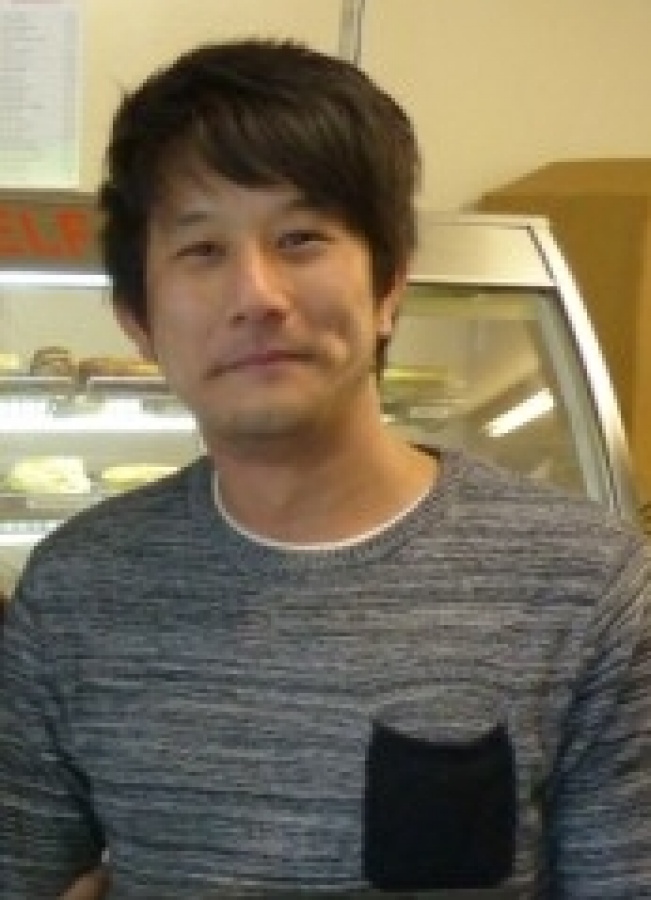 Brian Gentil caught up with baker extraordinaire Vic Luon this morning.
Vic and his wife Phida own and manage the Waihi Bakery in Seddon Street and this year Vic entered some of his Waihi pies in the Bakels NZ Pie Awards. 
After speaking with him we learned Vic not only won the Gold for his Steak and Cheese pie, he also won awards with his Mince pie, which was voted sixth best, and he took the fifth place for his Bacon and Egg pie. 
A delighted Vic said he thought he'd won one award but found out last night he'd won two more. 
Brian asked Vic what it was like when his name was called out. And he tried but was unsuccessful at getting Vic's recipes. 
Click play to hear the interview with Vic Luon from Waihi Bakery.