Eight people charged with interfering with human remains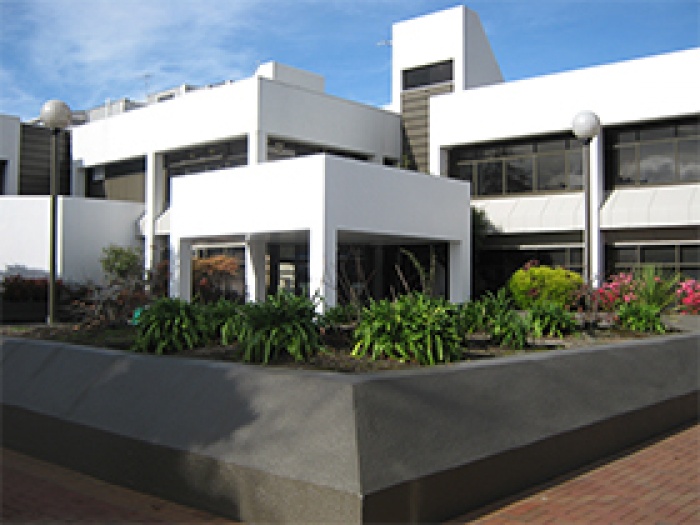 Eight people have been charged with interfering with the remains of Jason Lines, the 24 year old who died after a dinghy capsized off Bowentown Harbour.
Shannon Shiloh Apirana, 28, Rhys James Phillips, 25, Ryan Rawiri Lingman, 25, Maurice Ututaonga, 21 and Tiger Ross, 17 all from Rotorua, were granted bail on strict conditions to not travel to State Highway 30 for any reason, that they remain at their homes between 7 pm and 7 am, do not associate with the co-accused, do not wear gang regalia or associate with gang members or anyone wearing gang regalia and not to consume drugs or alcohol. Sebastien Wineera, 22, remains in custody. Two youths, aged 15 and 16, appeared in the Rotorua Youth Court jointly charged with the six men.
A 28-year-old man and a 10-year-old child survived the capsize and made it back to shore after their boat overturned on the evening of November 20. 
Search and rescue teams involving Police, a Westpac Rescue Helicopter, Coastguard and volunteers, including family and Mongrel Mob members failed to find Jason Lines. His body washed ashore seven days after he went missing and he was later buried at a Rotorua urupa.
Photo: Rotorua District Court