Enter here for ArtWaikino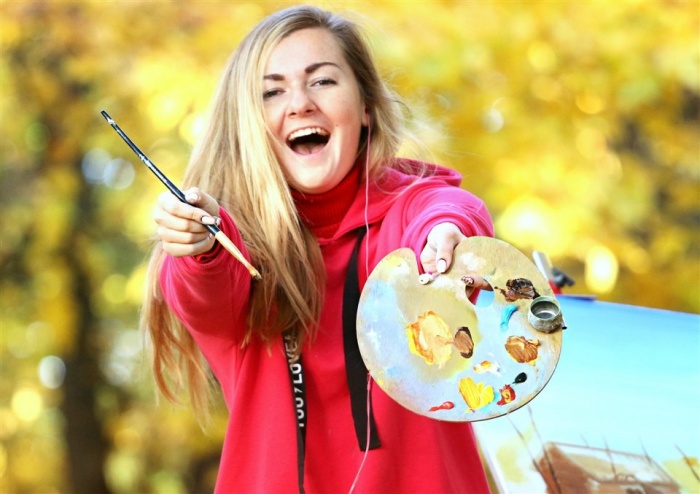 The entry forms for this year's ARTWaikino have been posted and emailed out to past exhibitors. Entry forms are available from Gold FM now and available to download from our websitehere and here 
ARTWaikino is always a popular exhibition on the Coromandel arts calendar and is well supported by artists, sponsors and the public.
Organised entirely by volunteers, it is the major fundraising event for the Waikino Victoria Hall committee and the proceeds go towards the upkeep of the historic hall. 
Many country halls have closed down around the country but with the support from the local community, the Waikino Victoria Hall still hosts a variety of events. Its fifties style architecture attracts a lot of positive comments from people hiring the hall.
As well as the usual painting, photography, craft and sculpture categories, there is a one off category to commemorate the centennial of the Armistice in 1918. This was when WWI ended and the world was at peace for a short time.
This category is for an artwork in any medium, one entry per person and one prize of $250. The committee expects to receive some unique exhibits.
The best sculpture category has a $150 voucher plus $100 cash prize this year. The best painting receives $250 and the supreme award of $500 over all the categories is again sponsored by Oceana Gold.
The judges this year are Paula McNeil from Tairua, judging painting, craft and sculpture and Annette Johnston from Tauranga judging the photography.
The exhibition is held at Labour Weekend, October 20 to 22, from 10am to 4pm at the Victoria Hall on SH2, Waikino. 
Entry is a gold coin donation and all the artwork is for sale.