Everyone Welcome to Ngatea Library Project Meeting Wednesday, March 13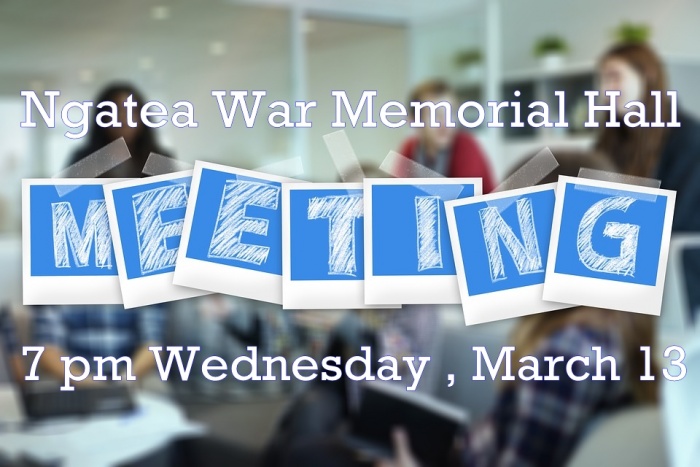 Ngatea people power has caused the Hauraki District Council to do a U-turn on an option they decided on for the proposed Ngatea Library project. 
A public meeting is being held at the Ngatea War Memorial Hall at 7 pm this Wednesday. Everyone is welcome to attend. 
The Mayor, Councillors and those involved in the option that has caused so much concern have been invited to the meeting to explain their viewpoints. 
The people of the Plains are unhappy with the option Hauraki District Council decided to adopt and have collected over 1250 signatures on a petition against the proposal. The option, one of six considered, includes a change of site to land adjacent to the Hauraki Plains College at 11 Orchard West Road and a shared ownership model, but it goes against the wishes of the majority of the Plains community. Most people want the library to stay where it is. 
The council has listened to the feedback from the community and has put plans on hold for now but people are unsure what that means and want more details. 
Brian Gentil spoke to former Plains Ward Councillor Valda Laurich about the meeting this Wednesday and asked about the community opposition to the council's preferred option.
Listen to our podcast to hear Valda explain the process, the concern of the community and an outline of the planned meeting.